I'm having fun reviewing all my old patterns and working out which ones I want to release next.
I have two that I'm currently working on.  I spent about four hours yesterday 'drawing' gathered pockets in Illustrator.  That is exhausting - fun but exhausting. It's about 100 times easier and quicker to sew them than it is to draw them in graphic design software.
But you tell me.  Which Townmouse pattern would you like to sew?
There are plenty to choose from.  Here are just a few.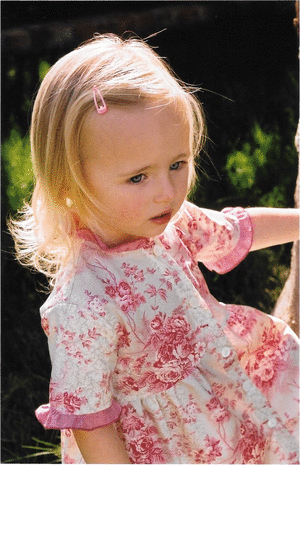 This is just a sample of some of my favourites.  There are more to choose from here in this Flickr album.

I'd love to know which ones you would like to sew the most. I'll start a prioritised list.